SWISS PREMIUM STANDARDS AND INTERNATIONAL FLAIR
A pleasant stay eases the compliance to the therapy plan and speeds-up the healing process.
Absolute discretion, trust and humanity take first priority with us. Naturally, this also applies for our luxurious, private residences that allow our clients to switch off in peace and be treated.
Our residences are situated in an elevated, peaceful and preferential location on the so-called Gold Coast, on the right shore of Lake Zurich and feature a divine panoramic view of Lake Zurich and the Swiss Mountains. The spacious premises invite you to recuperate as well as recover both body and soul.
Of course, you can also benefit from one of the numerous partner luxury hotels in the region, such as The Dolder Grand, which likewise guarantee absolute discretion. Enquire with us and benefit from our award-winning relations.
Your personal service team will be available for you during your stay. This includes a private butler and chef, interpreter and chauffeur.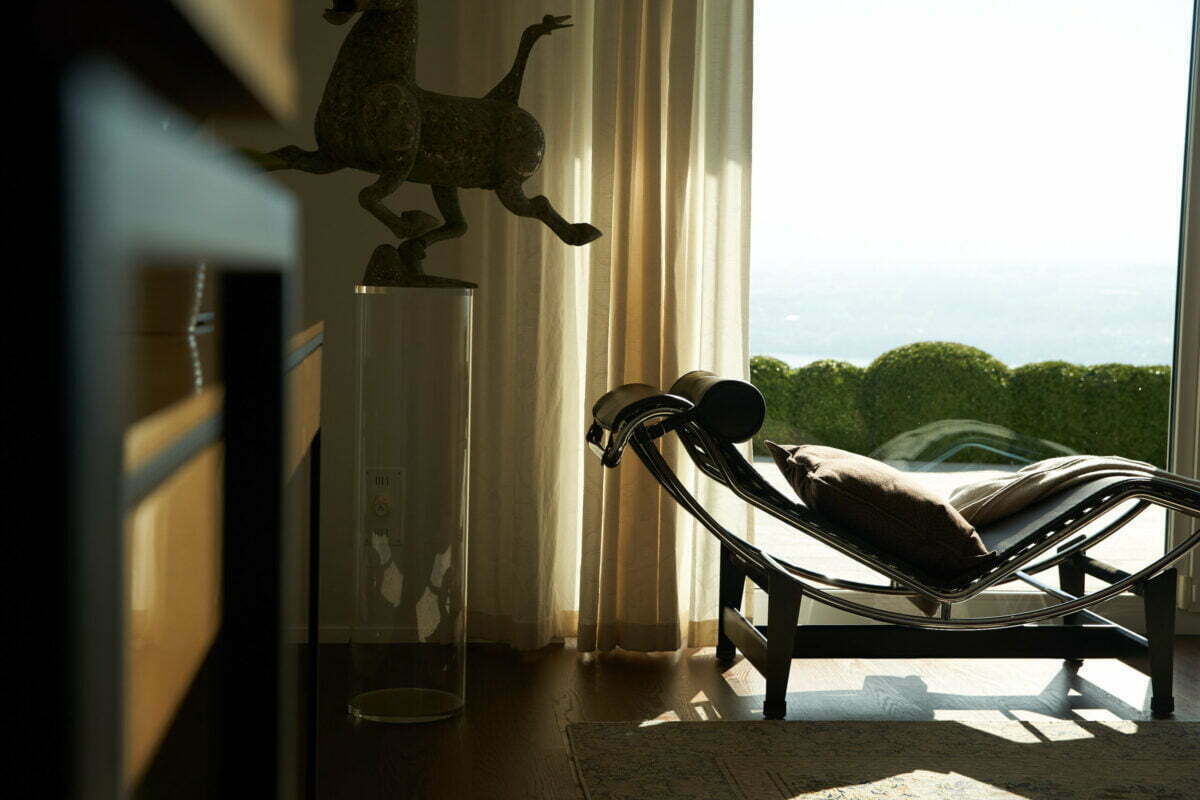 Calda_Clinic_Uetikon02103 Kopie
Calda_Clinic_Uetikon_C04640 Kopie
Calda_Clinic_Uetikon_C02547 Kopie
Calda_Clinic_Uetikon_C04215 Kopie
Calda_Clinic_Uetikon_A08656 Kopie
alpine_spa_exterior_infinity_edge_pool_3-Kopie